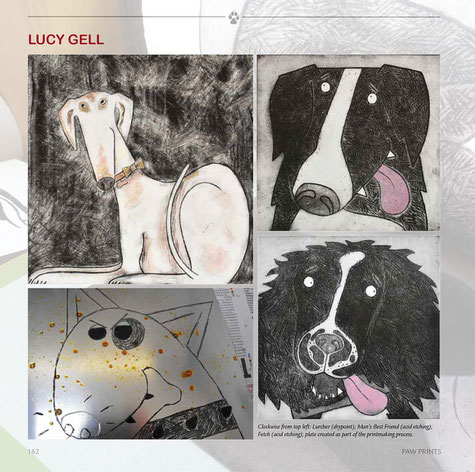 I have some exciting news...I'm going to be in print! To be exact, my work is to be included in a forthcoming publication by Alan and Marion Marshall from Mascot Publishing. ⁠
Following on from the success of 'The Artful Hare and 'The Printmakers Cat' they about to publish a book called  'Paw Prints' A lovely collection of images of dogs from some of the UK's finest printmakers. I'm so pleased and excited they decided to include me!⁠
I can't wait to see the finished book with my work alongside so many other talented printmakers, many of which I know myself!⁠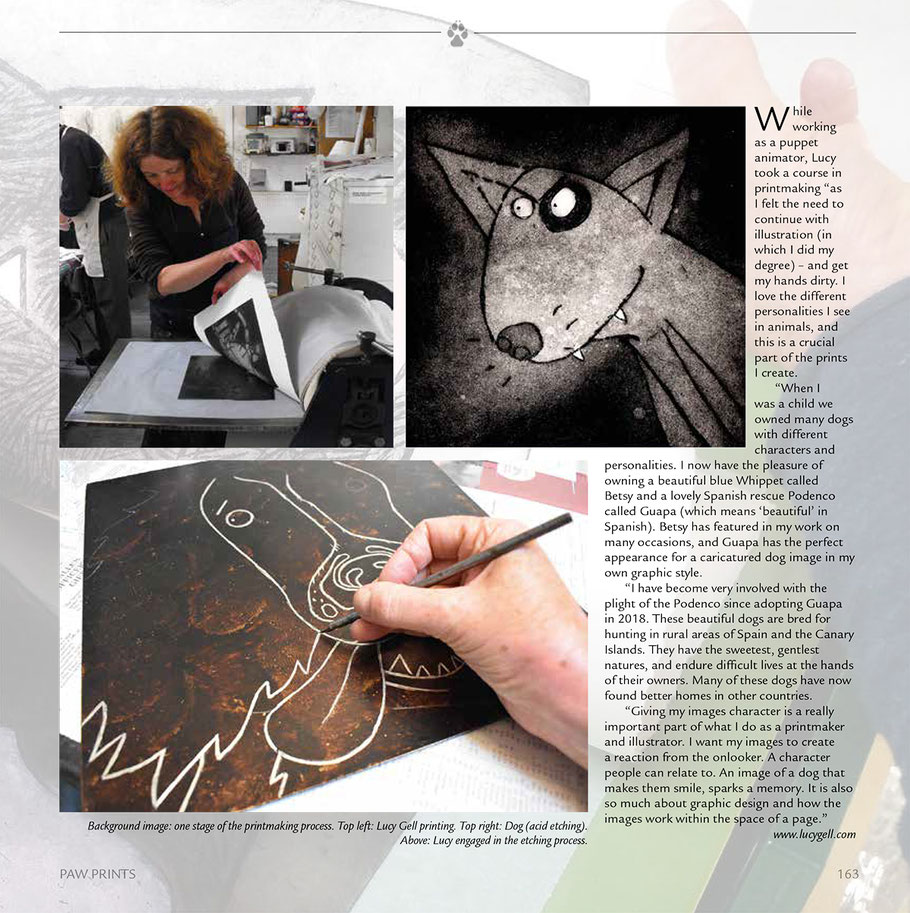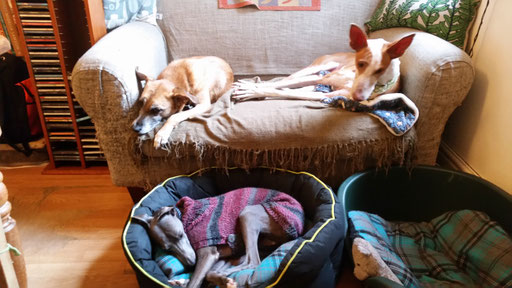 My partner and I own three gorgeous dogs that come from all over Europe.
We have a Whippet called Betsy, A Spanish Podenco who started her life in Gran Canaria and a mixed breed dog rescued from Romania called Doly. They all are a constant source of inspiration for my work.