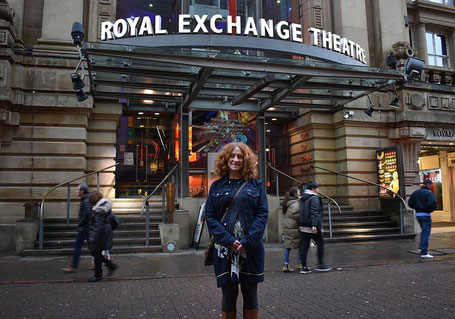 Today I delivered a selection of framed work to the Royal Exchange Theatre in Manchester, which will be on display in the Craft Shop from Tuesday 10th January until the end of February.
The Royal Exchange Theatre shop has sold contemporary, stunning, handmade, unique and affordable pieces by talented British makers, artists and craftspeople for over 30 years. 
I have to admit I have been a little excited about it!