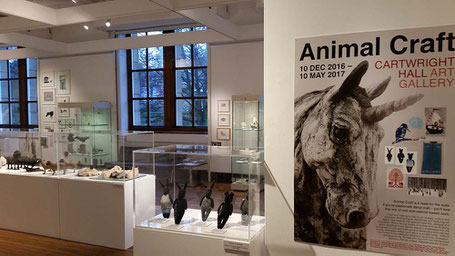 Well chuffed to be invited to exhibit at the Animal Craft exhibition at Cartwright Hall from 10/12/16 - 10/05/17.
Browse and buy from a handpicked selection. Peruse unique, bespoke pieces of work.
Animal Craft is a feast for the eyes this Christmas and into the new year. If you're passionate about craft - you'll love this mix of wall and cabinet based work.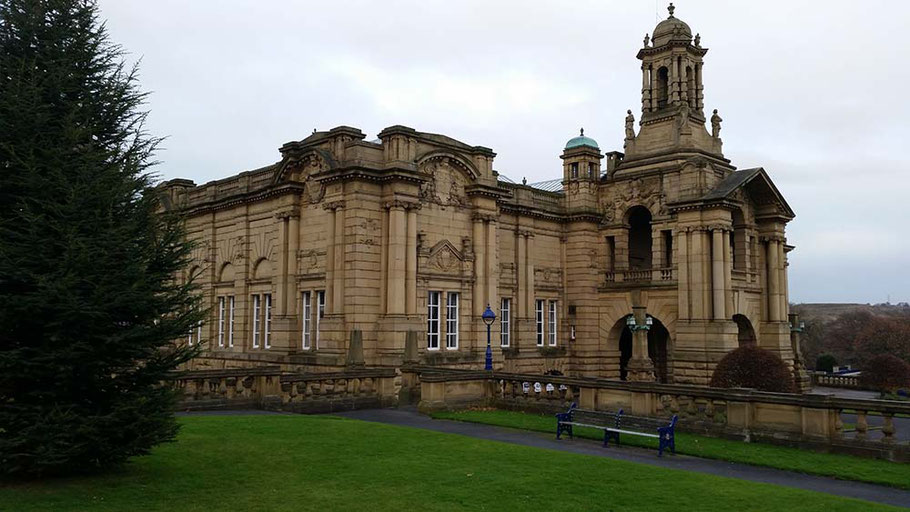 Well known UK names exhibit alongside emerging creatives, such as Ian Burke, Hester Cox, Sarah Gillespie, Beverley Drury, Janis Goodman, Liz Toole, Katie Edwards, Lucy Gell, Judy Taylor, Moira McTague, Anna Tosney, Christine Moss, Emily Conroy, Frances Noon, Suzi Thompson, Julia Ogden, Kerry Tremlett, Von Allen, Karoline Rerrie, Gail Dooley, Susan Claire Page, Tom McDowell, Boddy-Evans, Emerson Mayes and Angela Smyth.